Universities & Educational Institutions
ALLILON develops partnerships with higher education institutions. The main goal of these collaborations is the participation of academics and graduates in the network of mentors of ALLILON, the direct access of students to our mentors, the promotion of universities / institutions (eg actions or degrees) to the members of ALLILON, the promotion of ALLILON actions students and graduates. ALLILON selectively organizes every 6 months an event with a university or other educational institution (more about our events).
Other Collaborations/Instutions/Organisazions/Social Actos
Collaborations with other social actors, aim at the effective exchange of views and dissemination of knowledge, the better information of our members about the actions of both parties as well as the mutual assistance or joint organization of workshops and sessions.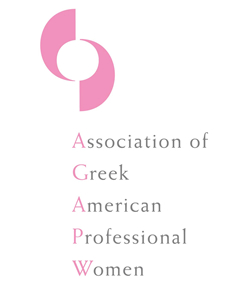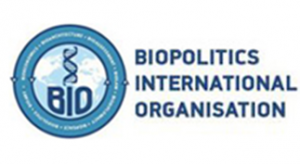 Sponsors & Collaborations