"ENERGY, SUSTAINABLE DEVELOPMENT, PROTECTION OF THE ENVIRONMENT AND PROFESSIONAL PROSPECTS OF OUR YOUNG PEOPLE (with Speed Mentoring)"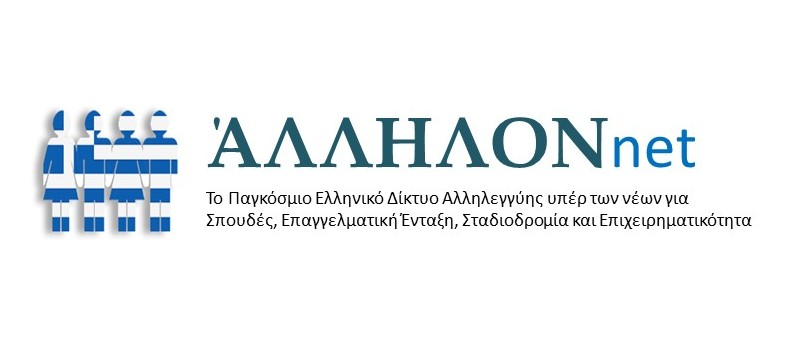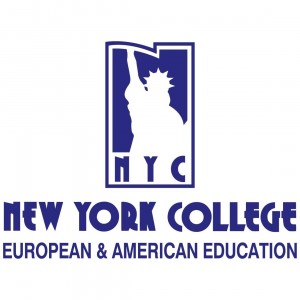 Wednesday 07 December 2022 and time 17:00 – 20:00 EET
Watch the first part of the event in the video below:
New York College and ALLILONnet organized their first joint online event. The first part of the event featured presentations from NYC Faculty, and prominent professionals – ALLILON Mentors.
In the second part, there was a "speed mentoring" where the students had the opportunity to meet and discuss in individual and/or group sessions, with established mentors in the private and public sector. A total of 62 students participated with 50 mentors available and 208 counseling sessions took place!
We thank Mr. Foutsis, president of New York College, the entire organizing team of the college and ALLILON, all the excellent speakers of the event and our mentors!